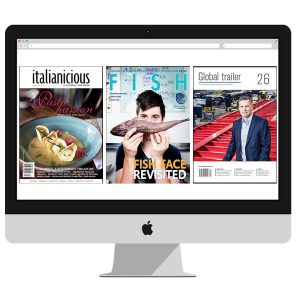 Have you ever pondered of starting your own digital magazine and how to monetize it? Here is a quick answer.
Publishing a digital magazine is a commercial venture that necessitates the formation of a team of content and copy writers, graphic designers and photographers. That's it. Apart from paid subscriptions, your other main source of income is to attract advertising revenue.
Three important questions come up:
How to target a specific niche publishing market segment.
How to attract digital readers without a print version?
What is your monetization strategy?
Digital magazine reading as a proportion of total magazine reading will surpass 45% in 2021 if current trends continue.
What readers are looking for.
High quality content, website links, embedded video, back issue archives, sharing via social media, easy to read pages and bookmarking are all features that readers appreciate in a digital magazine.
What will you get from Media Blender?
If you are searching for a simple digital publishing solution, then consider Media Blender. Readers identify premium magazines with the prestige of being in the Apple App Store & Google Play. We give our users a "three-in-one package" consisting of two native apps (iOS and Android app) and a web app per magazine edition. All that we ask from you is your content PDF and we 'll do the rest. The cost is USD $49 (AUD $69) per magazine issue.
Your readers and subscribers will get a superior user experience.
We welcome a free test drive. Download any of our free-to-read magazine titles as Apple & Android apps directly from the app stores.
Get instant online access to all of our free-to-read magazine titles as Web apps.
To view our magazine samples LIVE, click on our Magazine Hub.
To get started, please follow 4 simple steps to get started.