Crucial information every B2B publisher should know.
 Welcome to Media Blender's blog.
How B2B publishers can retain their audience during this Covid-19 pandemic.
Media Blender – a start-up founded in 2011, was about to announce some vital advancements in January 2020. Unfortunately, this time coincided with the news that the coronavirus pandemic was about to hit the global market.
Until now, the publishing industry is operating on an unprecedented future. Many publishers have scaled down their printing operations to cut costs, while others have suspended their printing services.
The covid-19 lockdown has disrupted the publishing market as social distancing is enforced to contain the spread of coronavirus. Consequently, it turns out that online platforms happen to be the closest connections between publishers and their customers.
Five tips for B2B publishers to solve the social distancing dilemma:
Continue to publish digital magazines as online readership is thriving under Covid-19.
Embrace new solutions. Here is the good news: Through on-going innovation and increased automation to drive productivity improvement, Media Blender has been the first firm to reduce its pricing by 80% (Yes, absolutely correct) from $950 down to $199 per magazine edition, and this has been happening since January 2020. This value $199 is just 1% of the total cost of printing one edition! We make native apps affordable.
Apple and Android native app prices between 2015 and 2019 were 5 to 6 times costlier to produce than web-hybrid apps. Nowadays, one can go for premium native apps as they are on price parity with Hybrid-web apps. The questions are: Why use hybrid-web flipbooks when you can afford native apps? Why stay away from the app stores?
Visit our website. Download any of our native magazine apps on your smartphone or tablet from our Magazine Hub. Compare the difference.
No need to change suppliers. Just put your hybrid-web apps aside and upgrade your next magazine issues to native app by Christmas.
Our special offer: Sign up and test drive 3 Magazines (1 current & 2 back editions) for 90 days, free of charge and with no obligations.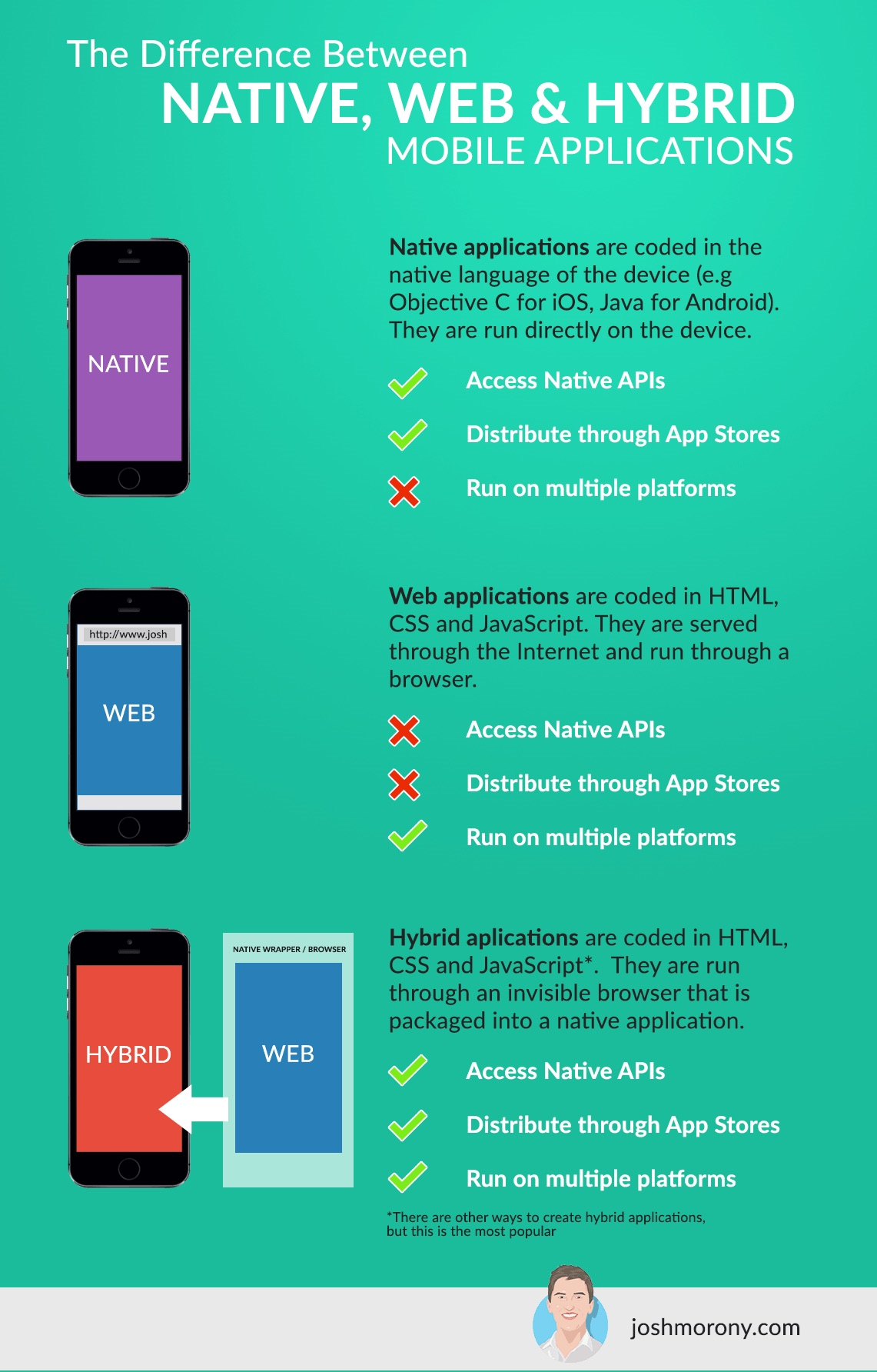 Here is an article on the comparison between native apps and hybrid apps.