Meet the Media Blender Management Team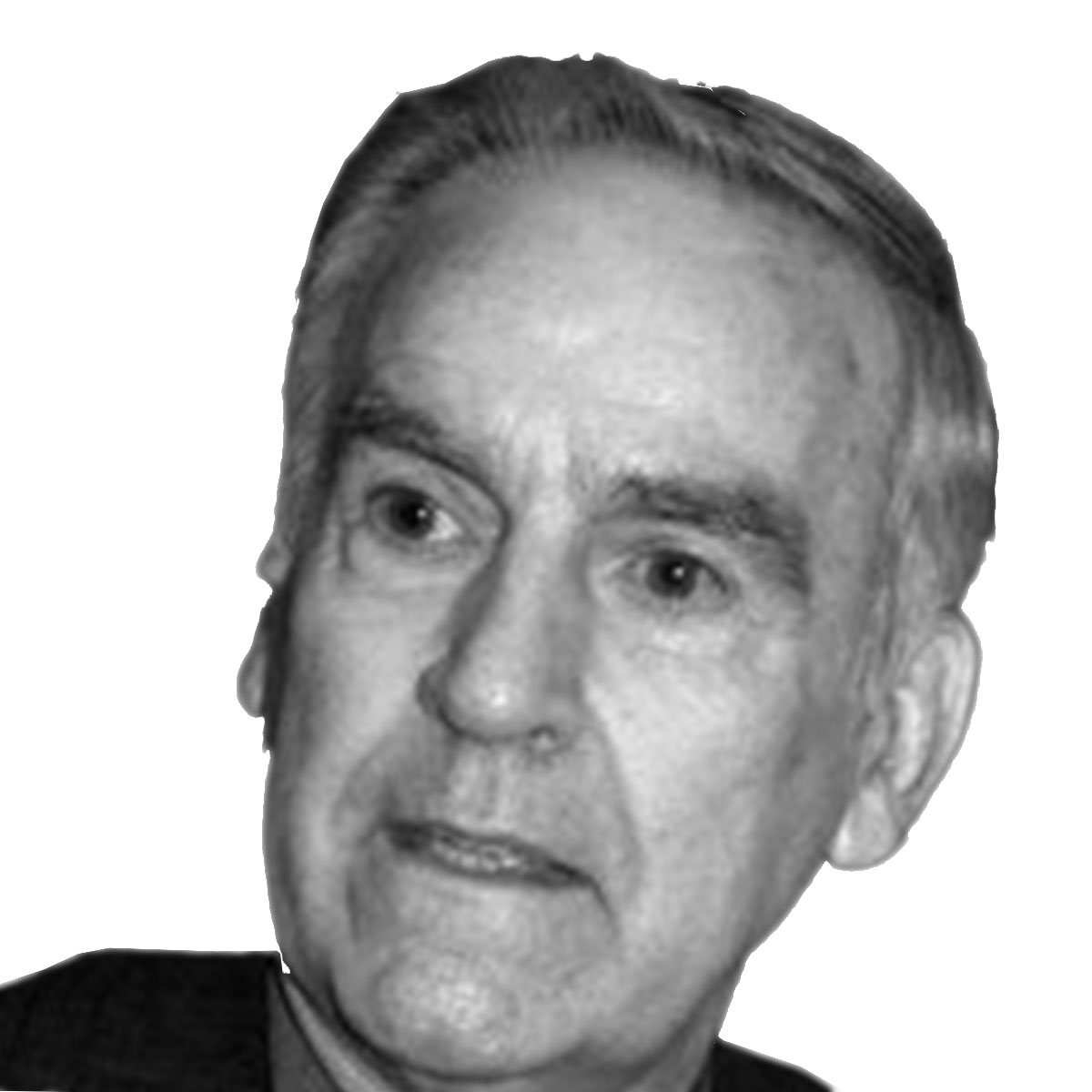 Ambassador Pete Peterson - Chairman Media Blender
Pete served in the US Air Force for 26 years as a fighter pilot. Since retirement from military service, he has been engaged in a wide variety of business, academic, political, diplomatic and philanthropic activities. He was a former Congressman and the first post-war US Ambassador to Vietnam, serving from 1997 to 2001. He is currently President of Peterson International, Inc., a private business consulting firm; a Senior Director at Albright Stonebridge Group and a Director of Blackhorse Asset Management.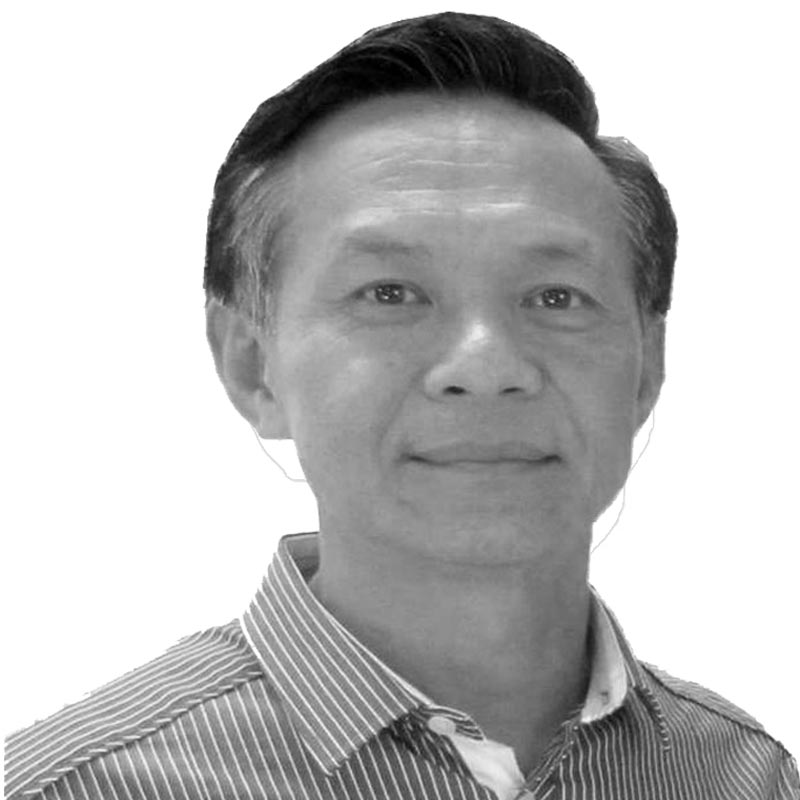 Khai Levinh - Founder and Managing Director
Khai had a 14-year corporate career with Kmart (Australia) and the Coles Supermarket as the Senior National Executive Buyer. In early 1991, he ventured out into the European market as a CEO of a trading company based in Paris, France. Khai then ventured from late 1990's into the emerging market of Asia serving as Investment Consultant for various investment projects.
Khai founded Scriptonite Pty Ltd. in 2001 in Australia - a graphic design magazine service provider. From late 2010, Khai identified an opportunity in the digital publication market and founded Media Blender Pty Ltd.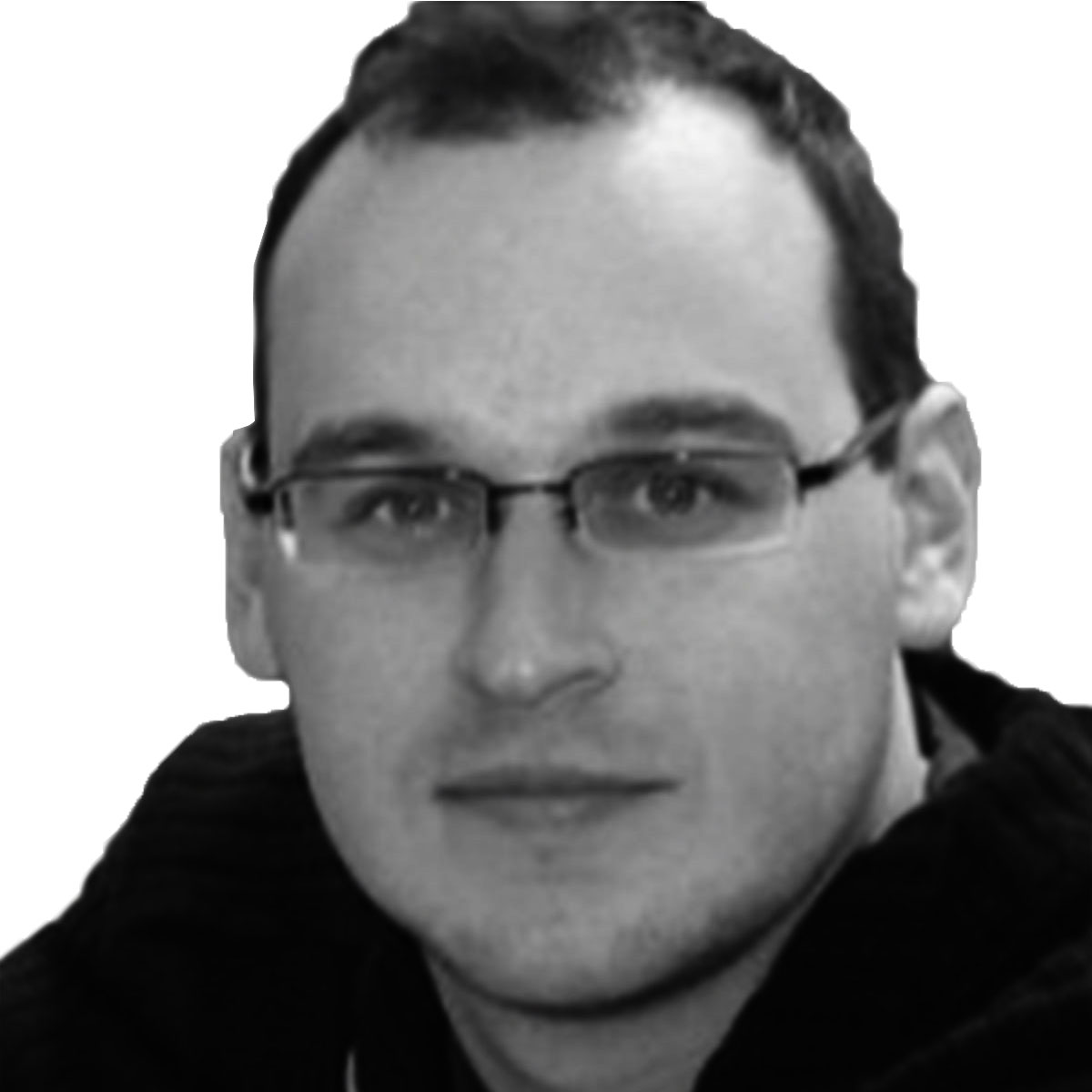 Girius Antanaitis - Marketing Manager
Girius founded GA Medical, a company that develops custom surgical instruments for local and overseas surgeons. With his considerable experiences in industrial design and the ability and foresight to market high-end technical products combined with his passion for IT and digital technology, he joined the Media Blender team in 2013 to develop marketing strategies to enhance the core of the digital publishing market.
Media Blender Advisory Board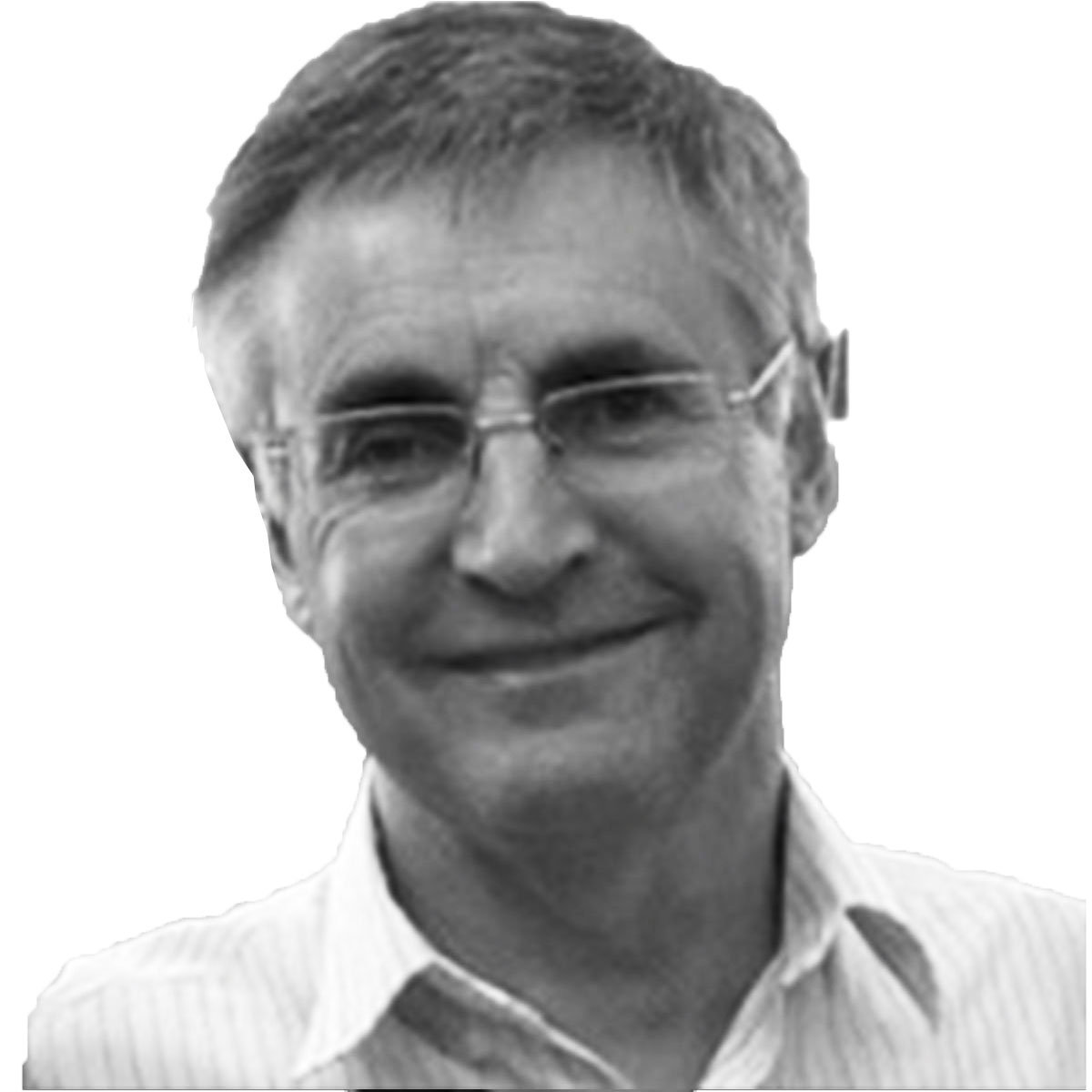 Tony Merlo - Advisory Board
Tony has 25 years experience in the computing industry and has worked with consulting firms EDS and IBM plus retailer Coles Myer Ltd in IT development, project and program management roles.
Most recently Tony was CEO of Human Edge Software Corporation, a Melbourne based vertical market international software company servicing the Asia Pacific education sector. Tony is currently Operations Director for IDV Pacific – a leading electronic document verification solutions provider in the Asia Pacific region.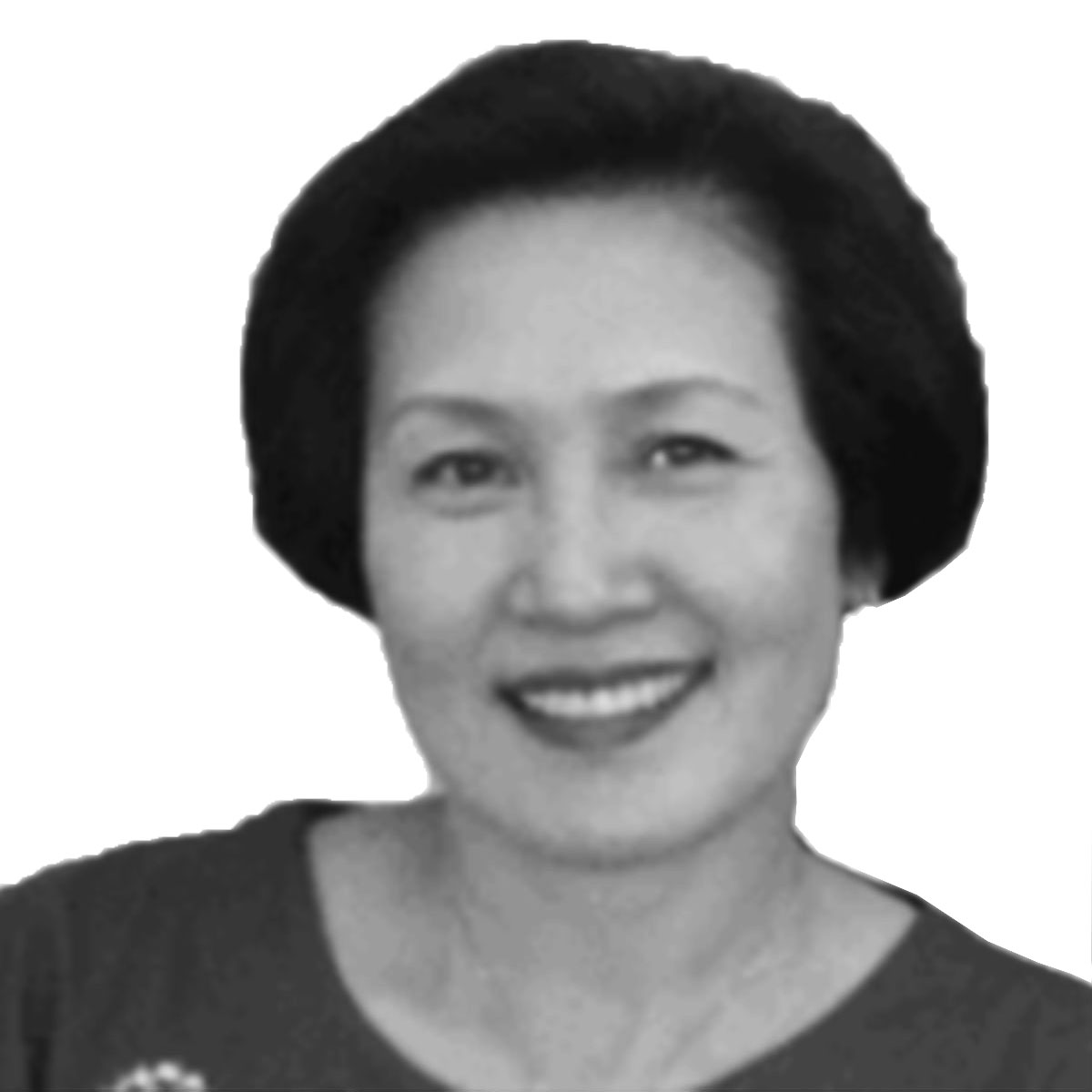 Vi Le Peterson - Advisory Board
Vi had a career banking with the ANZ Bank since 1981. In 1993, she was posted to Vietnam as ANZ's Deputy General Manager. From 1996 to 1999, she was the Senior Trade Commissioner for AUSTRADE. From 2001, she served on the Board of Directors of a number of foreign-invested companies and a fund management company in Vietnam.
In Australia, Vi is Co-founder and Principal of Peterson International, Inc. (PI), a consultancy firm specializing in the provision of strategic advice and business solutions to companies involved in business development and investment in Asia.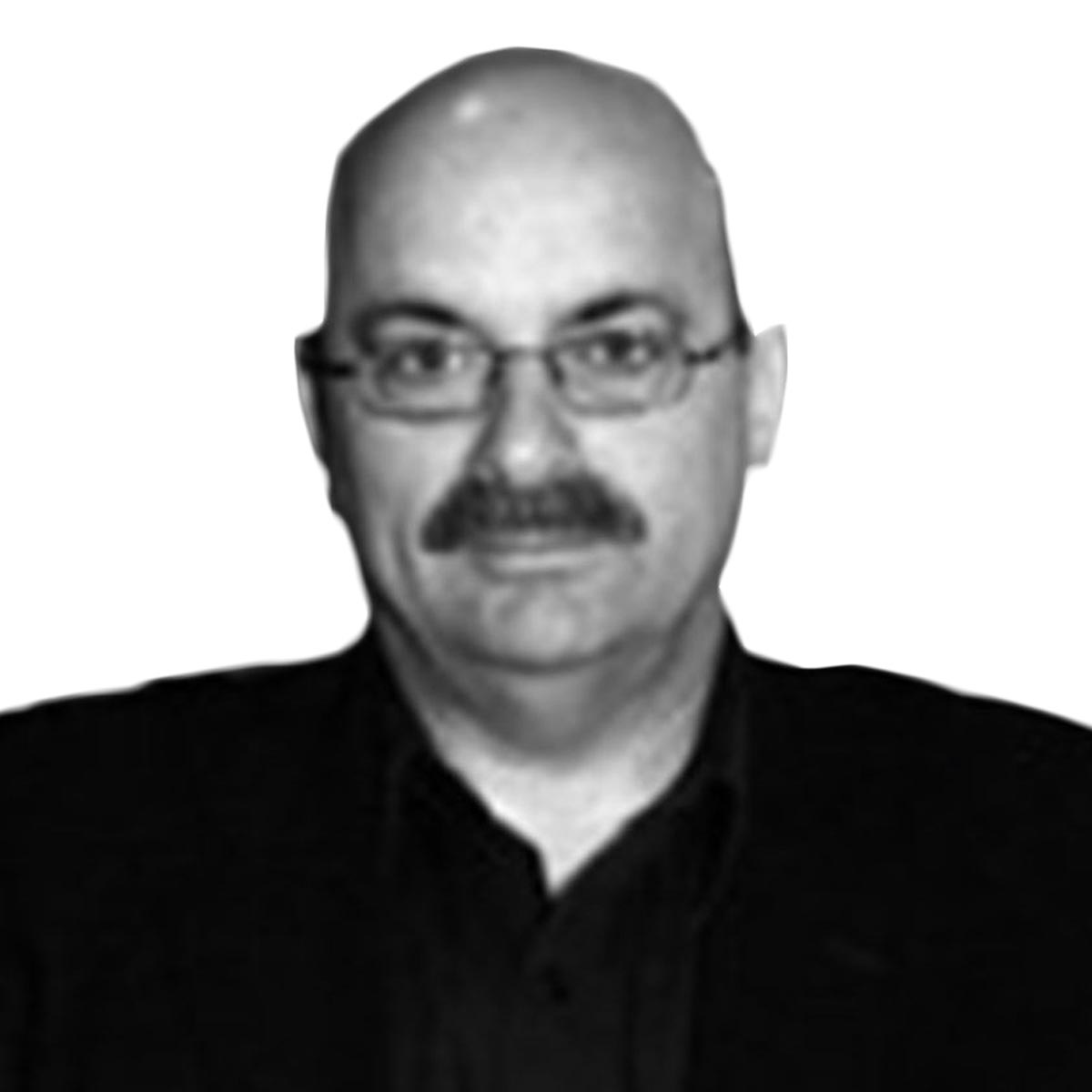 Marcus Powe - Advisory Board
Marcus specialises in the growth of industry, community and service organisations. He has extensive business experience drawn from his successes as a CEO of EIC Growth Pty Ltd, plus executive and non-executive director in the areas of scientific instrumentation, education, information technology, and consumer software development. He is both an entrepreneur in residence and competition director for RMIT University's international business plan competition.