Media Blender has been a digital publishing provider for the US and Australian market since 2011.
Distribution of your digital publishing to Apple's iOS and Google's Android apps into the app stores have never been more affordable. Premium native apps offer a superior user experience compared to:
■ Low-cost flipbooks
■ e-mags
■ Web apps
■ Hybrid apps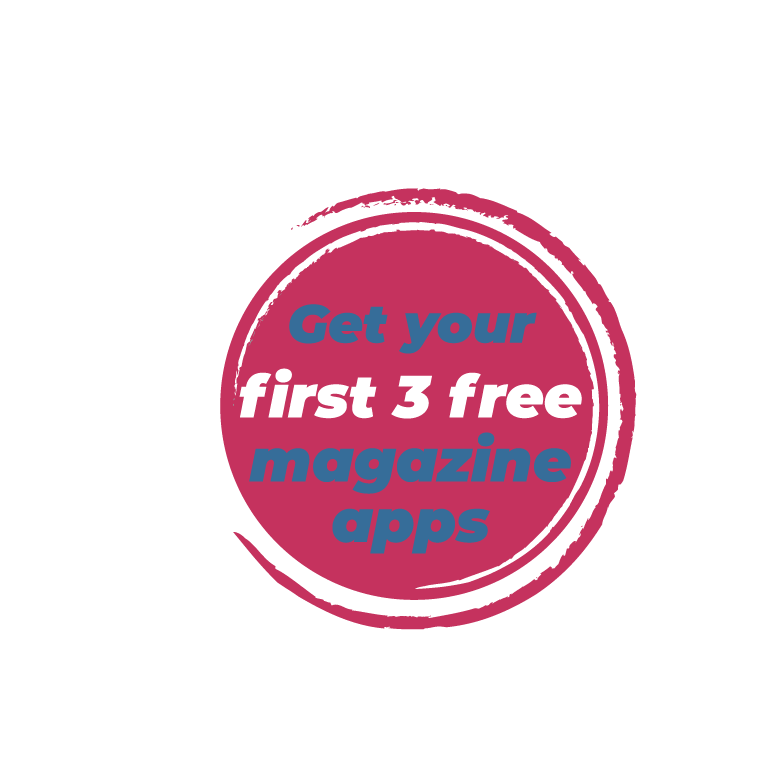 Get 3 FREE magazine editions on us for 2 months!
You'll get the following Apps absolutely free as part of the trial offer:
• 3 magazine issues on iPhones & iPads via App Store.

• 3 magazine issues on Android tablets & smartphones via Google Play.

• 3 magazine issues on the Web via Desktops.
Just SIGN UP and upload into the dashboard your three latest PDF editions and we'll do the rest
Media Blender's Standard Digital Publishing price of USD $49 per edition.
---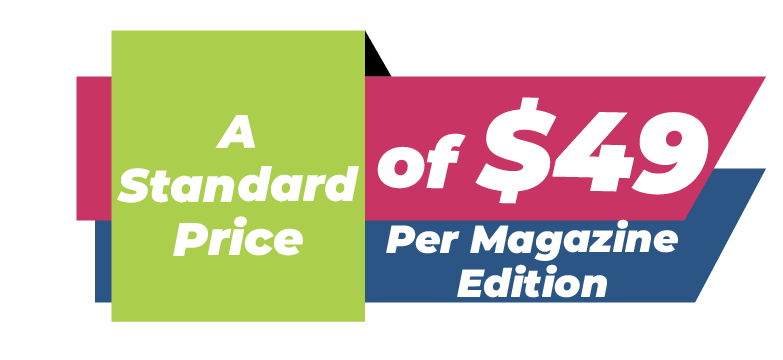 We strike a balance between competitive pricing, superior products and premium services.
Want to test drive first? To view our digital publishing magazine samples live or to download any Apple or Android magazine apps on your tablet or smartphone,
click here:
 Try before you buy – with our no-risk trial offer
Get 3 FREE Apple and 3 FREE Android apps on us – at no extra cost!
To take up this offer, sign up and upload your 3 publication PDFs and we'll do the rest.
Risk free with no lock-in contracts or credit card set up.
Watch our '4 simple steps' to get started.
APPLE & ANDROID PREMIUM APPS - Features & Functionality
Our service includes 1 Apple iOS app, 1 Google Android app, and 1 Web app per magazine issue. (Total: 3 apps)

Your Own Standalone Kiosk- Logos, Titles and Editions
Registration, Approval & Delivery into the App Stores
Searchable Magazine Titles in the App Stores

Banner Ad free on Native apps
3 Page Modes: Whole Page, Fit to Width, Double Pages
Embedded Advertisements: Slideshow, Video & Web Links
Portrait and Landscape Orientation
Fast App Delivery: within 24-48 Hours
Paid Publication Subscription for Apple and Android apps.
In-app purchase into the Apple Store and Google Play are available. For more information, please contact us at: sales@mediablender.net
 Multimedia – Optional Extras
Additional cost: $10.00 per item

Additional cost: $10.00 per item
Note
: Multimedia items such as video clip and slideshow will incur additional costs. If required, these costs will be added into your invoices per magazine edition.